I hope you're all well and staying safe at home. I just wanted to let you all know that I've been thinking about you all through the week and I hope you're managing well with your home learning packs. I also hope that you're helping out around the house as much as you can and that you've managed to have a little bit of time outside if you're lucky enough to have a garden to play in.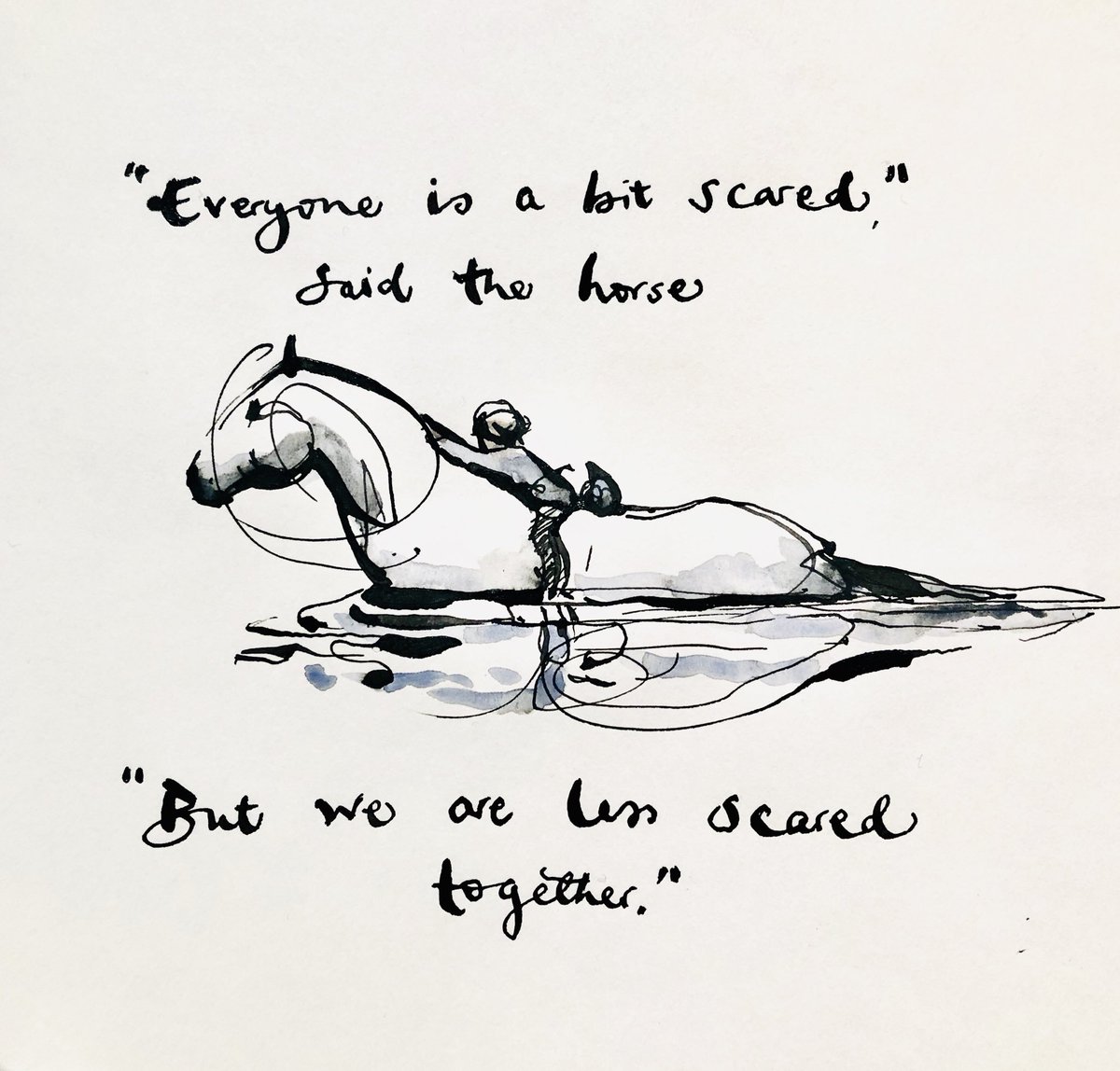 I just wanted to leave this poem here to hopefully make you worry a little less.
Dear Year 2
Our school is closed just for a while,
But our learning will not stop, just change in style.
There's a very nasty virus which we don't want you to get,
So it's best to stay at home but try not to be upset.
It's okay if you feel a little scared or sad,
It's hard when things are different, but not everything is bad.
I will be at my house and you will be at yours,
You will carry on with learning and play and help with chores.
Be sure to write a timetable of what to do each day,
Include our maths and English tasks and don't forget to play.
Whilst many things are changing, some things will stay the same,
I am still your teacher and Year Two is our class name.
We'll help support each other and keep in touch for sure,
Once everything is safe again, we'll run back through the door.
We'll be back with our friends again at school and parties too,
But whilst things are different, I'll send you lots to do.
With love,
Miss Kane